all you have to do is listen.
How do we address life's biggest questions when words fail us? When six strangers at a meditation retreat tackle that question, their vows of silence collide with the achingly human need to connect. Filled with insightful humor, the Pioneer Press calls this compassionate show "A play so knowledgeable and so lovingly forgiving of the human condition that it can speak volumes while saying very little."
Small Mouth Sounds, written by Drama Desk Award winner Bess Wohl, was an off-Broadway hit and New York Times Critic's Pick. After a successful national tour, the Jungle is thrilled to produce it here in the Twin Cities with director Lauren Keating and an all-star cast.

"YOU CAN'T TAKE YOUR EYES OFF IT" — MINNPOST
NEW YORK TIMES CRITIC'S PICK
NEW YORK MAGAZINE CRITIC'S PICK
MAY 15 - JUNE 16, 2019
by Bess Wohl
directed by Lauren Keating
runtime: 100 minute
_______________________
$15 Preview Performances
Wednesday, May 15 7:30 p.m.
Thursday, May 16 7:30 p.m.
Friday, May 17 7:30 p.m.
note: any exchanges must be made 24 hours prior to the performance.
Opening Night
Saturday, May 18 7:30 p.m.
Tuesday – Saturday 7:30 p.m.
Sunday 2:00 p.m. & 7:30 p.m
CREATIVE TEAM
Director
LAUREN KEATING (She/Her)
Set design
MINA KINUKAWA (She/Her)
Costume Design
SARAH BAHR (She/Her)
Lighting Design
KARIN OLSON (She/Her)
Sound design
REID REJSA (He/Him)
Stage Manager/Properties
JOHN NOVAK (He/Him)
Assistant Director
ANNA CRACE (She/Her)
(She/Her)
Lauren Keating is an artistic leader, and a director of new and classic theatrical work, narrative film, and pop-up/site-specific events. Keating's directing/adapting work includes LULU, Comedie of Errors, Hamlet, Uncle Vanya, and Measure for Measure. She has directed Off-Broadway and regionally, with organizations including The Public Theater, The Playwrights Center, 7th House, Ars Nova, 3LD, Woodshed Collective, The Old Vic, The Flea Theater, and more. As a guest director and educator, she has worked with institutions including The McCarter Theatre, Yale University, Fordham University, The New School, and Brooklyn Academy of Music. Keating is a Mellon Foundation/TCG Fellow, a Time Warner Foundation Fellow, and a Drama League Fellow. She is the Associate Producer of the Guthrie Theater and a proud alumnus of New York University's Tisch School of the Arts. Her work for screens includes The Feminist Cooking Show (webseries) and Power Out (short film). Upcoming: A Chirstmas Carol (Guthrie Theater).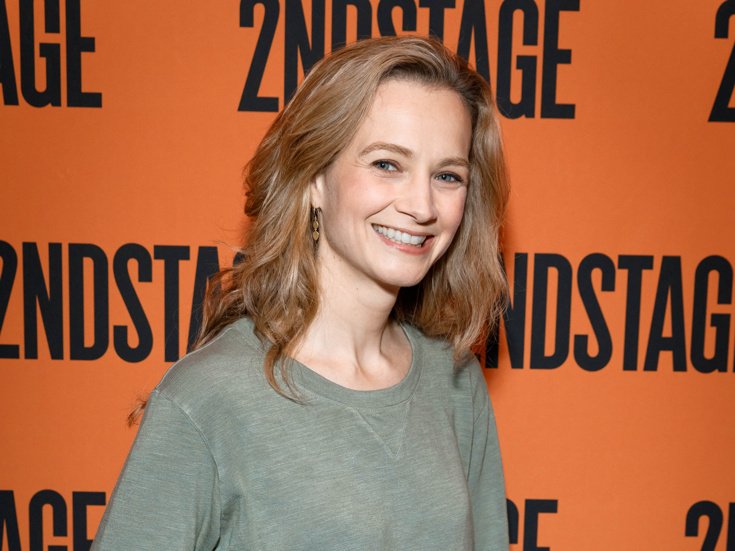 Bess Wohl is an American playwright, screenwriter, and actress. She has been commissioned by Lincoln Center, Manhattan Theatre Club, Second Stage, The Williamstown Theatre Festival, and Hartford Stage. She is an associate artist with The Civilians and an alumna of Ars Nova's Play Group. Her plays have been produced at such theaters as The Williamstown Theatre Festival, Goodman Theatre, The Geffen Playhouse, Ars Nova, Second Stage, The Contemporary American Theatre Festival, and more. As a screenwriter, Wohl has been honored with the Athena Award for her screenplay, Virginia, a MacDowell Fellowship, and has been included on Hollywood's Black List of Best Screenplays. She has developed television projects for HBO, ABC, USA, FOX, Disney, Paramount, and others.